IT Services For Los Angeles and Orange County Businesses:
Are You Sick and Tired Of Dealing With IT Service Providers That Are Impossible To Reach, Won't Follow Through, Can't Fix Things Right, and Nickel and Dime You For Everything They Do?
If so, give us a call and let us show you what fast, friendly and highly responsive outsourced IT services should be for your small to medium business:

562-380-0806
6 Reasons
Why You'll Want to Outsource Your IT Support to Us:
See what other business owners are saying about us…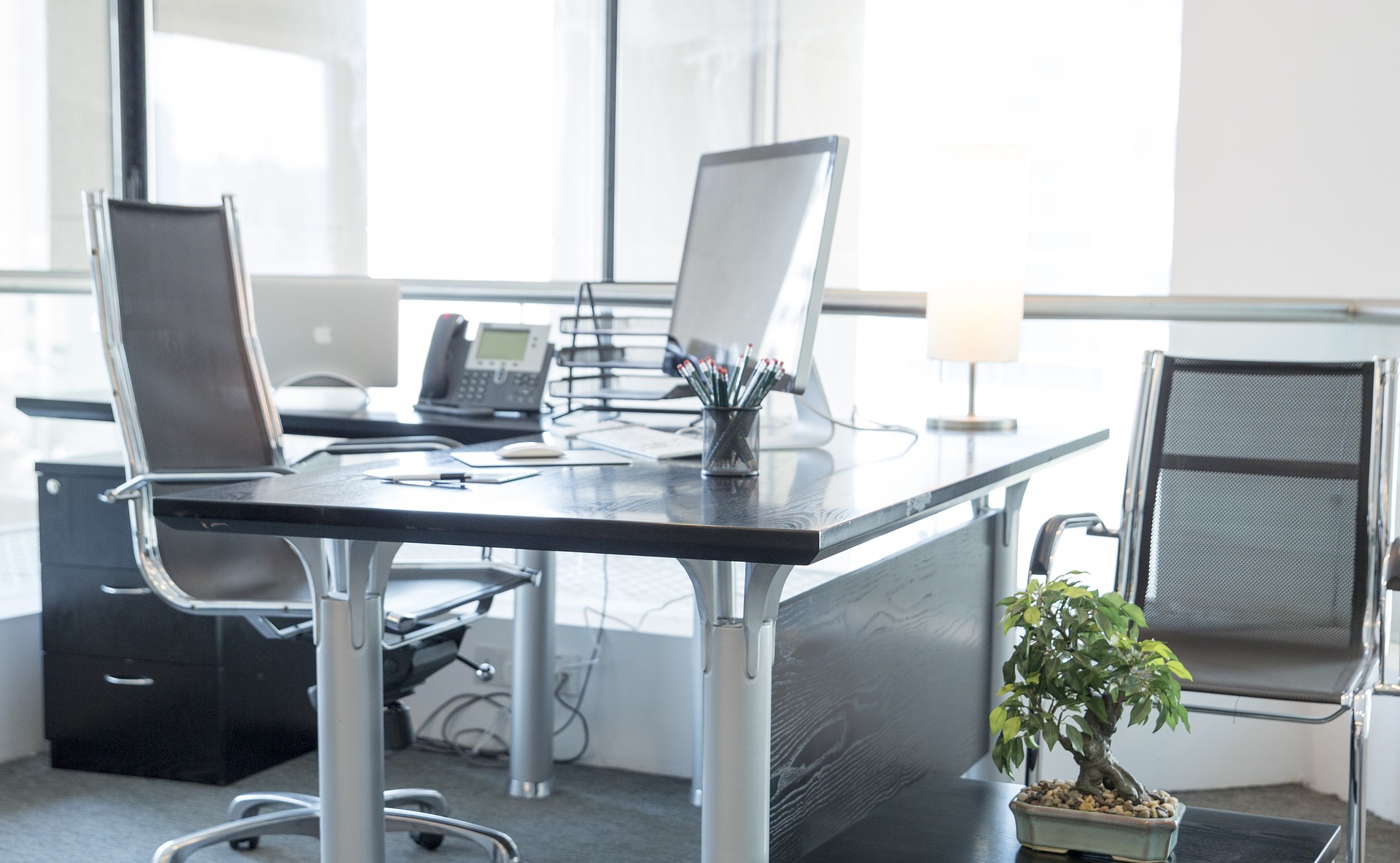 With over 15 years of experience in business operations, we understand what it takes to operate your business efficiently, productively and securely. EZ Tek Support provides tailored IT solutions that are reasonable, simple and make sense; allowing your team to focus on their tasks not the tools to accomplish them.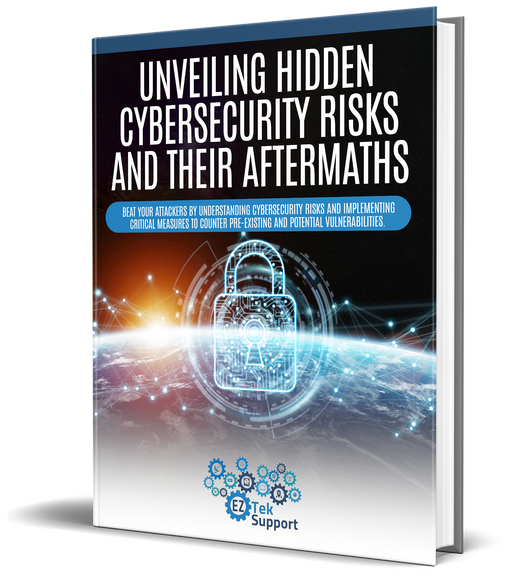 FREE EBOOK
Unveiling Hidden Cybersecurity Risks And Their Aftermaths